How Can I Achieve a Development Ministry?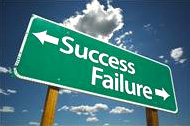 Achieving a ministry of development is more than a philosophy. It is understanding the biblical basis for the philosophy and implementing this in every strategy of the organization's development efforts. It also involves acceptance by the board, the executive leadership and others throughout the organization.
True success will be when you can say you have created a development strategy that honors God, completes the task, and ministers to the donor in the process.
Click here to learn more about Dr. John R. Frank.